Odyssey Batteries
For more than 100 years, Odyssey has been a global leader in stored energy solutions that operate in the highest functions across diverse automotive, military and industrial sectors. Odyssey has manufacturing facilities across 17 countries and also is a subsidiary of Enersys. Odyssey batteries continue to expand the horizons of energy solutions for heavy duty machinery and vehicles, increasing the operating potential of businesses across the world. If you need support with installing, charging, and removing Odyssey batteries in your business, our team at Dowd Battery is ready to help.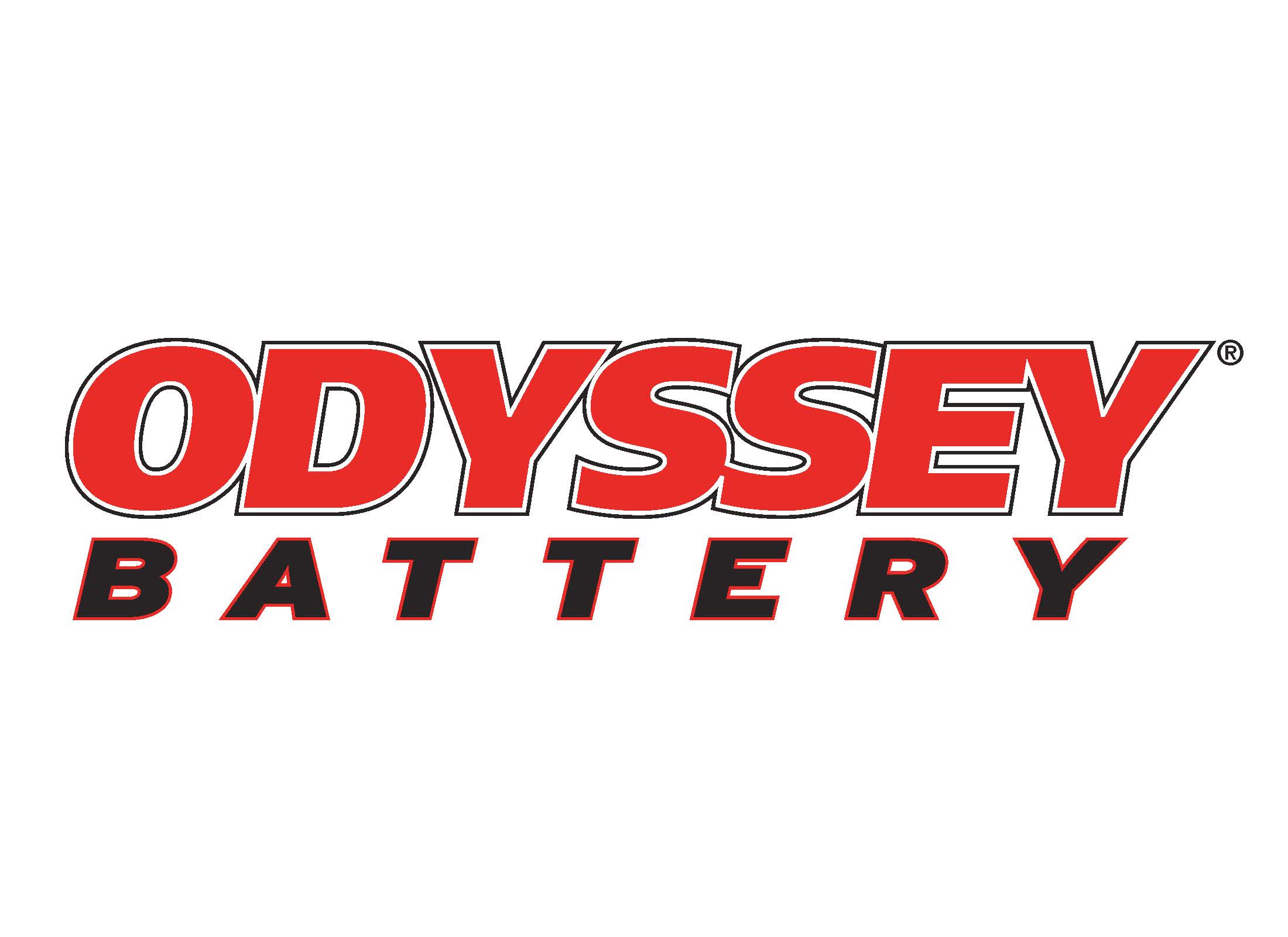 Odyssey Extreme batteries:
The Extreme Series of batteries by Odyssey offer deep cycle reserve power and engine cranking pulses that can be twice as powerful as conventional batteries. Additionally, the service life of Odyssey batteries is up to three times as long as conventional batteries.
Design Life: 8 - 12 Years
Service Life: 3 - 10 Years
Drycell Electrolyte prevents external leakage and corrosion
Storage Life: 2 Years before needing charge
Air Transportable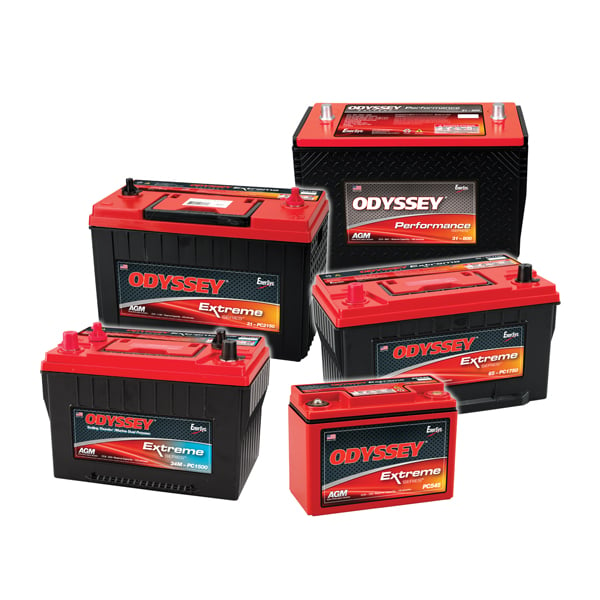 Speak With Us About Odyssey
As representatives of Odyssey products, our team at Dowd Battery is ready to help you install, maintain and improve your power solutions. We serve clients across the northeast region of the United States, strengthening reserve energy and emergency controls to keep business operations steady. For projects of any size, please contact us to receive a quote today!