Professional Services
Supplying sufficient power to a business is essential for every business. For corporations of any size working with finance, software, or business services, keeping steady power through any type of circumstance ensures that sensitive information remains protected and that daily operations proceed smoothly. Disruptions in power supplies can be extremely costly for a business, resulting in loss of data and effectiveness to deliver services for clients. Additionally, as digital connectivity continues to expand for businesses through cloud storage and mobile touchpoints, there must be established energy sources that stay secure for your business.
Our Power Solutions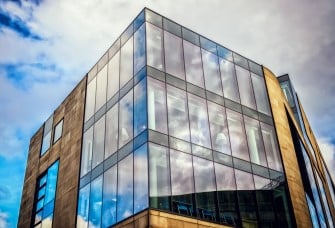 UPS Systems: We source industry-leading UPS batteries that are configured to your needs

Battery Disposal: Our team properly disposes and recycles damaged or old battery equipment

Preventative Maintenance: We offer flexible corporate packages to extend your system's lifespan

Capacity Testing: Through a series of tests, your battery systems will be documented for effectiveness

Battery Equipment Installation: Battery charging station and spillage containment assembly
Schedule Service Today
At Dowd Battery, we work with businesses to create emergency power arrays with the latest battery technology. We service businesses across the United States, building custom energy solutions that support an array of professional services. Our team is ready to develop innovative solutions to fit your budget, energy output level and building structure. Contact our team to learn more about our solutions for corporations today!