Battery Chargers
If you own a battery bank of any size, you need a safe and reliable way to charge it. At Dowd Battery, we have you covered! We offer a variety of battery chargers suited for many different applications.
About Our Battery Chargers
We have battery chargers that can accomodate 12v, 24v, and 48v systems, work with multiple battery chemistries, and can provide as little as 6 amps output up to 100 amps. Regardless of your system specs or charging needs, Dowd Battery has a battery charger for you!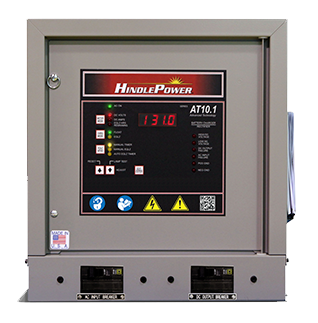 AT10 Series Battery Chargers
Single Phase input
Available in 12, 24, 48, and 130VDC DC Output
Output current: 6-100Amps
SCR based rectification technology
Microprocessor control
Numerous options and add-ons available
Wall mount with floor mount options
AT30 Series Battery Chargers
Three-Phase input
Avaliable in 12, 24, 48, and 130VDC output voltage
Output current: 25-1000Amps
SCR based rectification technology
Microprocessor control
Numerous options and add-ons available
Floor mount with wall mount options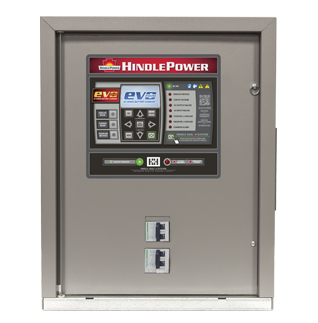 EVO – AT Series Charger
Single Phase input
Avaliable in 24, 48, 130, and 260VDC output voltage
Output current: 6-25Amps
SCR based rectification technology
Microprocessor control
Equipped with Hindle Health System with self-diagnostic technology
NERC PRC-005 compliance features
Numerous options and add-ons available
Wall mount