Installation
Dowd Battery utilizes the EnerSys DC Power & TurnKey battery installation team for any type of battery installation need. Ranging from utilities, telecommunications UPS, power generation, and all industrial fields. All installations meet or exceed IEEE Standard 484 and manufacturer guidelines. All maintenance required to meet all NERC/FERC/IEEE standards.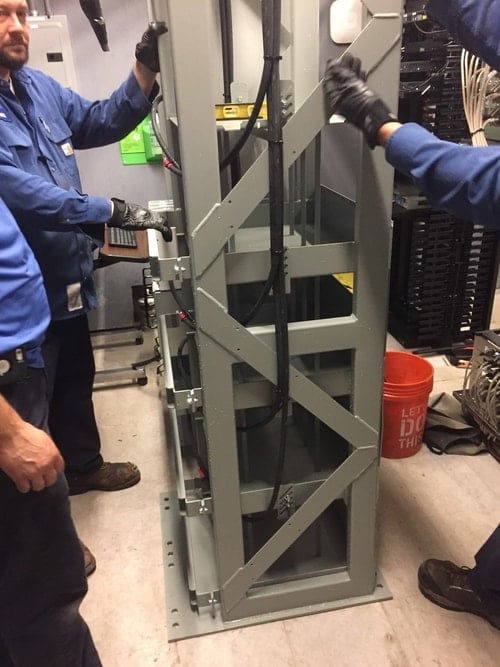 Battery Installation
Review layout, requirements and delivery schedules
Uninstall old equipment including racks, batteries and power equipment
Recycle old batteries
Coordinate installations with customer
Build and install new battery systems including new racks, spill containment, and chargers
Make all new battery connections
Dispose of all installation debris
After completion of installation battery cell voltage, connection torque and resistance values provided.
DC Power plant installation
Provide engineering support and technical services for DC power systems
Install of DC power systems for the telecom and industrial fields
Includes NCU control units, rectifiers, distribution panels, inverters
Contact Us Today
For professional battery installation services, you can depend on Dowd Battery. Our services are required to meet NERC/FERC/IEEE standards. For any questions or to schedule services, please contact us today!