Battery Recycling Services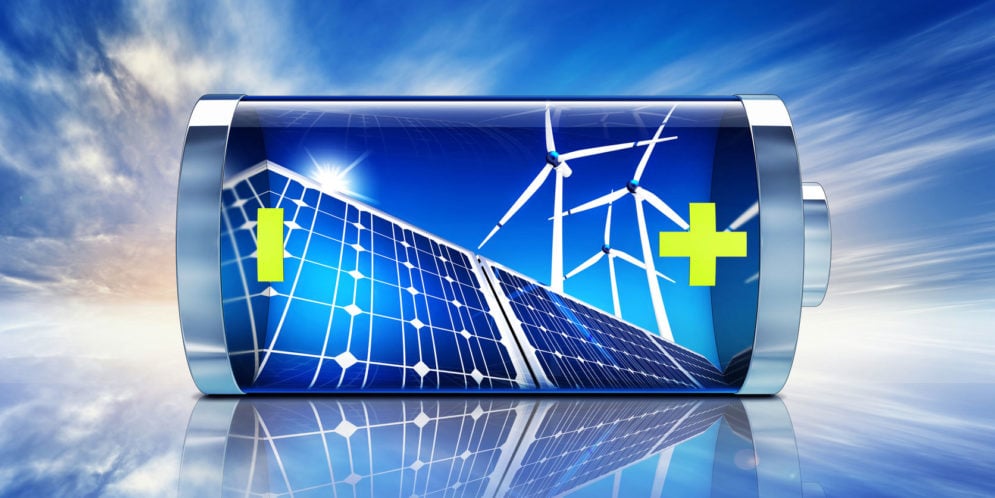 It can be confusing to understand the different local, state and federal regulations behind battery recycling. Every recycling center may not accept batteries of different compositions, however, throwing batteries into landfills can lead to costly fines due to pollution created by chemical leaching.
Where Can I Recycle Utility and Telecom Batteries?
Heavy-duty battery systems that provide emergency backup power pose much more significant threats to environmental safety than small consumer electronic batteries. If your business or facilities need to dispose of large batteries, our services include safe pick up and packaging of old systems. We then send your batteries to approved smelters and provide recycling certificates after disposal finishes.
Contact Us Today
At Dowd Battery, we help businesses maintain compliance with governmental battery recycling policies. We will help you quickly and properly dispose of used batteries without disrupting your daily operations. Contact us today to schedule battery recycling services today!