Utility Industry Services
Maintaining power for businesses in the utility industry is critical for maintaining operations that directly impact millions of people who need energy. From severe storms to malicious attacks, your access to power can be unexpectedly shut down at times where you need it most. Depending on the size of your facilities and energy transportation networks, the type of backup power or battery system that you need will differ. However, with a detailed analysis of your energy systems, you will be able to operate at optimal efficiency, extending the life of your batteries and power supply systems in the face of any emergency.
Our Power Solutions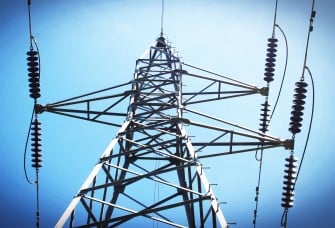 UPS Systems: We are licensed service providers of the leading UPS battery solutions in the industry

Preventative Maintenance: We offer maintenance packages that enhance the efficiency and lifespan of your system

Capacity Testing: Through routine testing, your battery systems will be analyzed based on their performance level

Battery Equipment: From mounting batteries and accessories indoors and outdoors, we install everything you need.

Battery Disposal: Our team responsibly disposes and recycles outdated equipment that we remove
Schedule Service Today
At Dowd Battery, we work with businesses in the utility industry to sustain daily operations with the reassurance of dependable backup power solutions. Our services span across the United States, bringing custom energy solutions to utility frameworks of any type. Our team is ready to develop innovative solutions that balance your budget and maximize energy efficiency for your organization. Contact our team to learn more about our solutions for utility networks today!