Who We Are
Our Approach
Sales And Services
As a licensed sales and service provider of industry-leading batteries and battery equipment, Dowd Battery offers comprehensive coverage that powers businesses and organizations through daily and emergency situations.
As DC standby power specialists we provide sales, battery system design including flooded batteries, VRLA batteries, NiCAD batteries, supporting battery accessories, battery cabinets, mobile battery stations, installation services, battery disposal, and preventative maintenance services. At Dowd Battery Co we provide low cost solutions for your DC power needs.
Service Areas:
We provide services across the Northeast region of the United States including cities in New York, Ohio, Pennslyvania, Maryland, Massachusetts, and Michigan.
Buffalo, NY
Rochester, NY
Syracuse, NY
New York, NY
Baltimore, MD
Boston, MA
Columbus, OH
Cleveland, OH
Pittsburgh, PA
Philadelphia, PA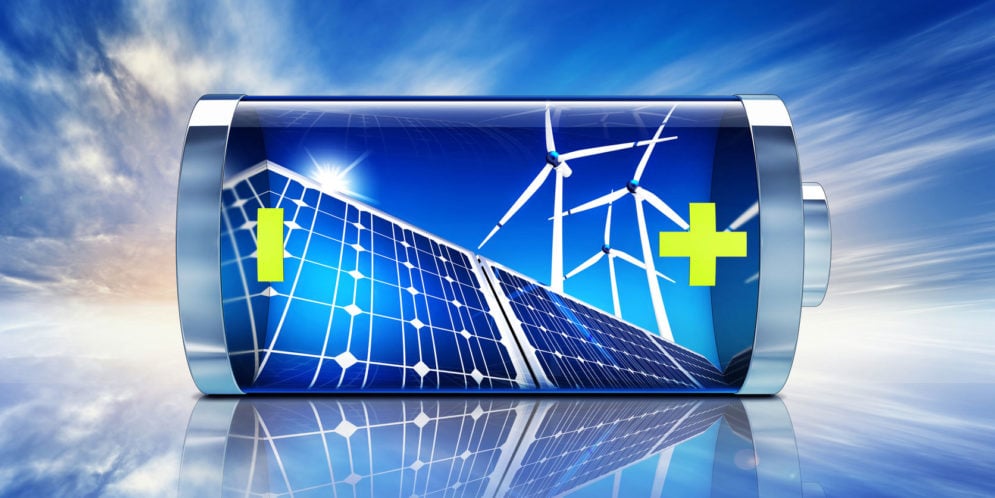 Trusted By Companies Like
National Grid
New York Power Authority
Verizon
Frontier Communications
New York State Electric and Gas
Rochester Gas and Electric
Central Hudson Gas and Electric